Welcome!
If you are a member of the Sunburst II Owner's Association you can register to join the site. This will give you access to the restricted pages and allow us to email you (if you wish) about neighborhood events and our newsletters.
Hover To See Registration Information Here:
Click Register in the upper right of the website (in the dark bar along the top) and fill out the form. You will need to wait for the administrators' approval (we'll try to be quick). Once approved, you can access the restricted pages and you can adjust how much info shows up under the privacy settings (once you log in, click on your name in the upper right corner and go to Account Settings).
---
---
2023 Dues are $395
Sunburst II HOA dues for the year of 2023 are due January 1st, 2023.
Please click here
if you would like to pay your dues online.
---
Current Links
---
Pool
The pool will be closing labor day weekend!
*Tennis & Pool Keys
You must fill out the Sunburst II waiver (online or in person) and be up to date on your dues in order to receive your new tennis & pool key.  See the Spring newsletter for key hand-out schedule.

We change the locks on the pool and tennis courts on Memorial Day weekend, so the 2022-23 key will only work until May 18, 2023.

Please remember not to share the key with people living outside of the organization. Owners must accompany guests. We limit one key to each household (although we can cut an additional key for a $25 fee).

*The brochure and sign-up sheet for 2023 swim-lessons are available here.  Sessions start July 18th.  Sign-up early to reserve a spot.
Before completing the waiver, please review the Pool and Tennis Court rules:
---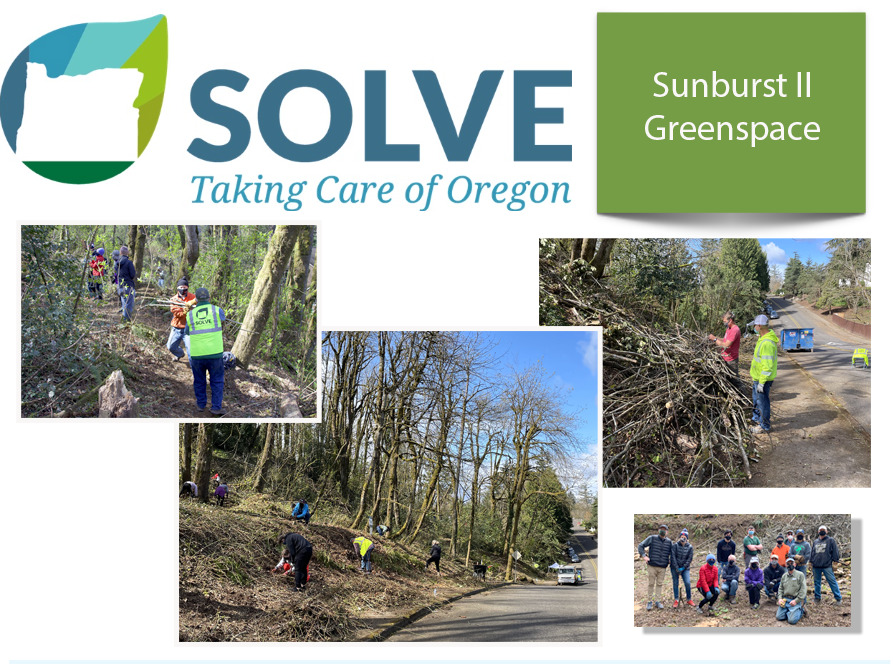 HELP RESTORE the GREENSPACE
We need your help! Please mark your calendars for the next Greenspace Cleanup Events, March 11th and April 8th 2023 9:00 am - 12:00 pm, and sign-up to work alongside the SOLVE Oregon.org volunteers to restore our natural area. SOLVE volunteers will work alongside of us to remove downed branches and storm debris. Future events will focus on removing the invasive plants and replanting with native, fire resistant plants.
Our association owns the 6-acre green space which is located behind Sunburst Terrace and extends down to Carriage Way. This natural area is our association's responsibility to care for. It is up to us to keep the area safe by eliminating dangerous trees, reducing wildfire hazards, and keeping the sidewalks clear. It has become overgrown with invasive ivy which is killing the trees. For the last 2 – 3 years we have spent money to cut back ivy and blackberries from the sidewalk and have removed several dead and dangerous trees. Unfortunately, this effort has barely made any difference to the health of the green space. We need to develop a comprehensive plan to better maintain this area. It is even more urgent now after the recent storm. We have worked with Firewise, David Kleinke, MS Young Park Steward, as well as SOLVE, for assistance with identifying what needs to be done and how best to approach the work. 


Please go to www.solveoregon.org to sign up for our event. It is listed on the event schedule. You can also register on-site when you arrive. We truly appreciate your help!
---
Board Meetings
All board meetings are at 7pm, open to the public and held by video conference. If you are a member of the HOA and would like to attend an upcoming board meeting, please send an email to [email protected] to request the upcoming meeting ID and password.

Please check the Events Calendar for upcoming board meetings.
---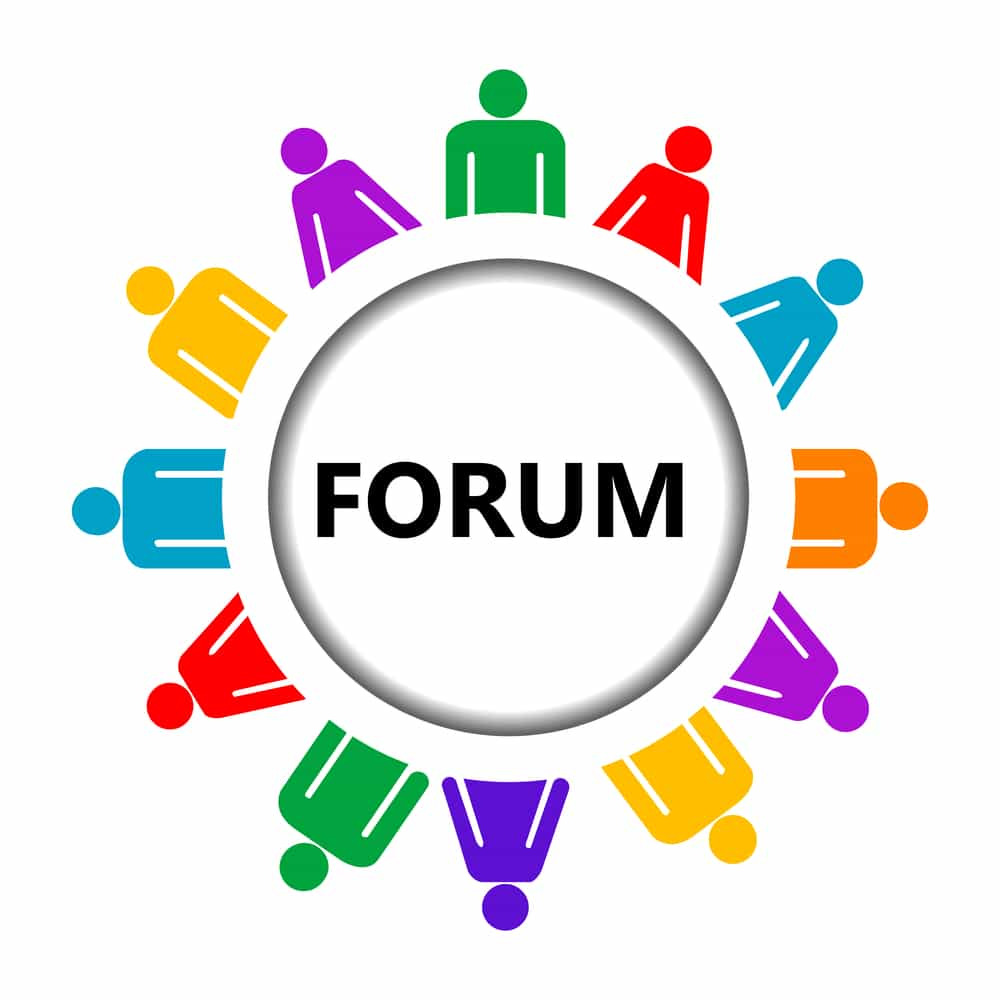 Do you want to ask a question or share information with others in the HOA? Have you had a good experience with a local company that you want to let others know about? Try out our new FORUM page. Feel free to start a topic of your own, or respond/comment to other resident's topics.
You must log into the website to access the FORUM - this keeps it limited to our HOA community.
---
About Us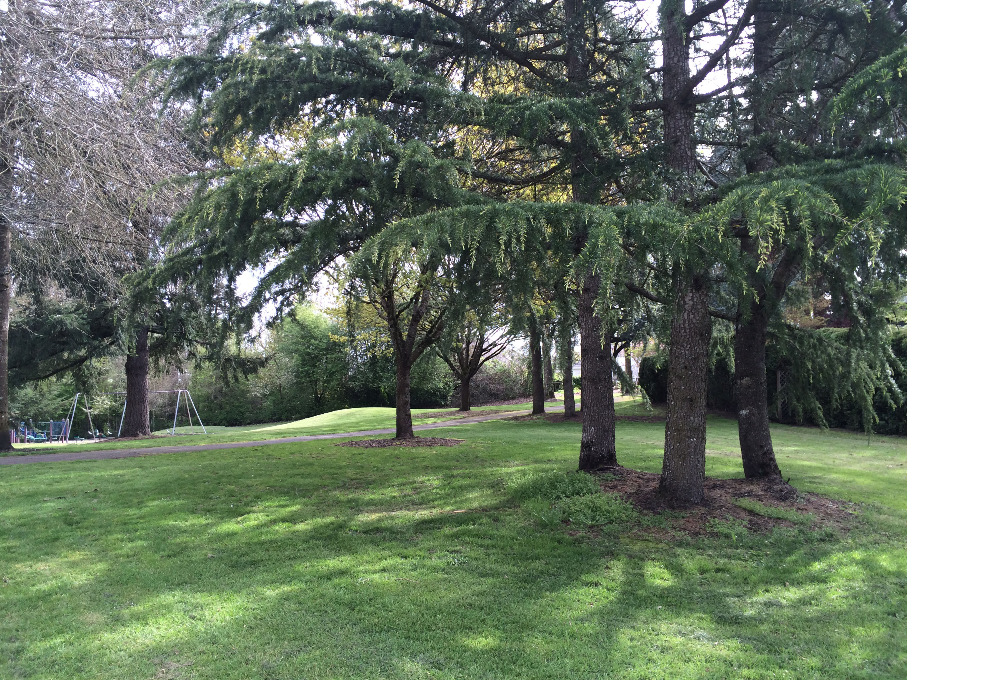 Sunburst II neighborhood, in West Linn, Oregon, offers beautiful homes and townhomes in a quiet neighborhood. Views of Mt. Hood, a private neighborhood pool, tennis courts, and a large green belt are some of the pleasures of this magnificent place we call home. Developed beginning in 1983, Sunburst II's Sunburst Terrace was the location of the 1983 Street of Dreams.
All 145 homeowners are members of the Sunburst II Owner Association, a non-profit corporation. The purpose of the association is to maintain and enhance the property values within our community. We take pride in maintaining the appearance and amenities of our neighborhood, and believe these are key factors contributing to enjoying our homes and higher property values. Our association is managed by a seven person board of elected representatives. There is a rolling 30 year capital improvement and maintenance plan which is reviewed annually by all members as part of our budgeting process. All members are encouraged to attend the annual meeting in the fall. Meeting notices are posted by the pool and on our website.
Amenities
Pool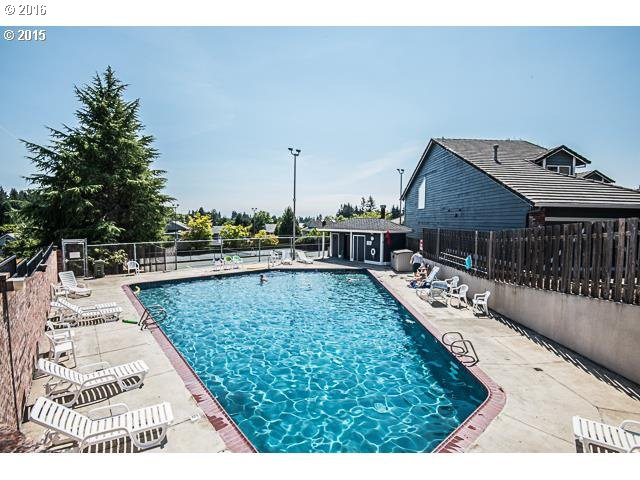 Our neighborhood pool is conveniently located on Suncrest Drive. The pool is a salt pool and is heated. The pool opens Memorial Day weekend and closes Labor Day weekend.
Tennis Courts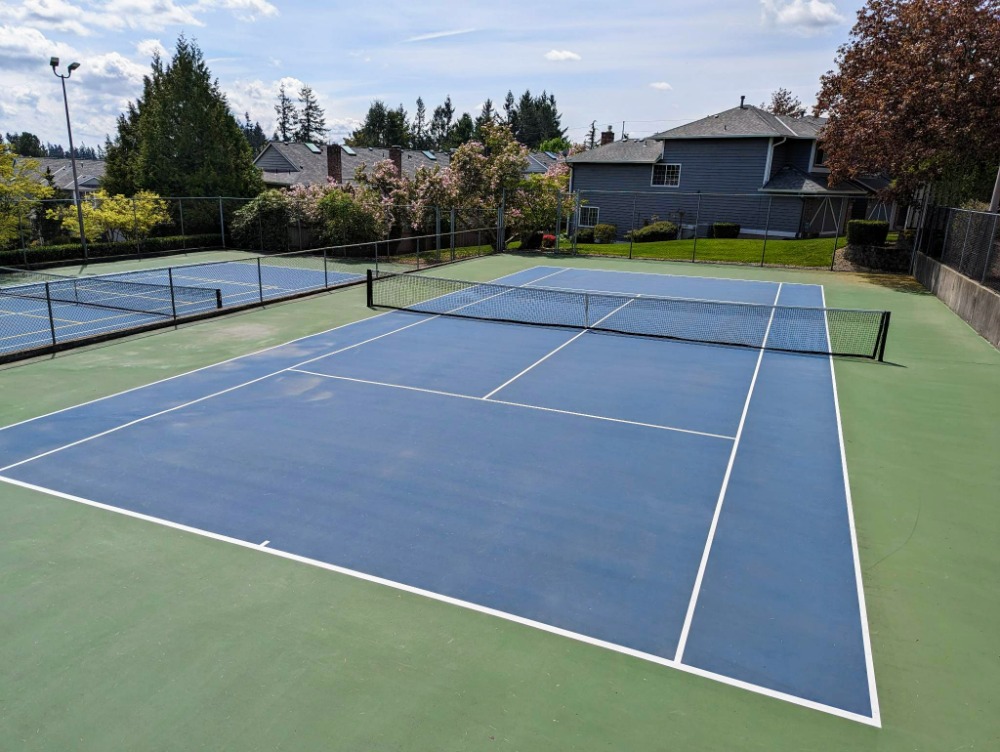 Two tennis courts are available on a first come first serve basis and are located next to the pool.
The Sunburst Park is a West Linn city park and offers a playground, picnic tables, large grassy area, basketball hoops, and a wooded area with paths for exploring.
Green Belt
The lush green belt behind the homes on the North side of Sunburst Terrace belongs to the association and home to deer, raccoons, coyotes, falcons and many other birds and wildlife.
Schools
West Linn offers some of the best schools in the state of Oregon. The award winning Trillium Creek Elementary school is within walking distance and Rosemont Ridge Middle school is within a mile of our neighborhood.
---